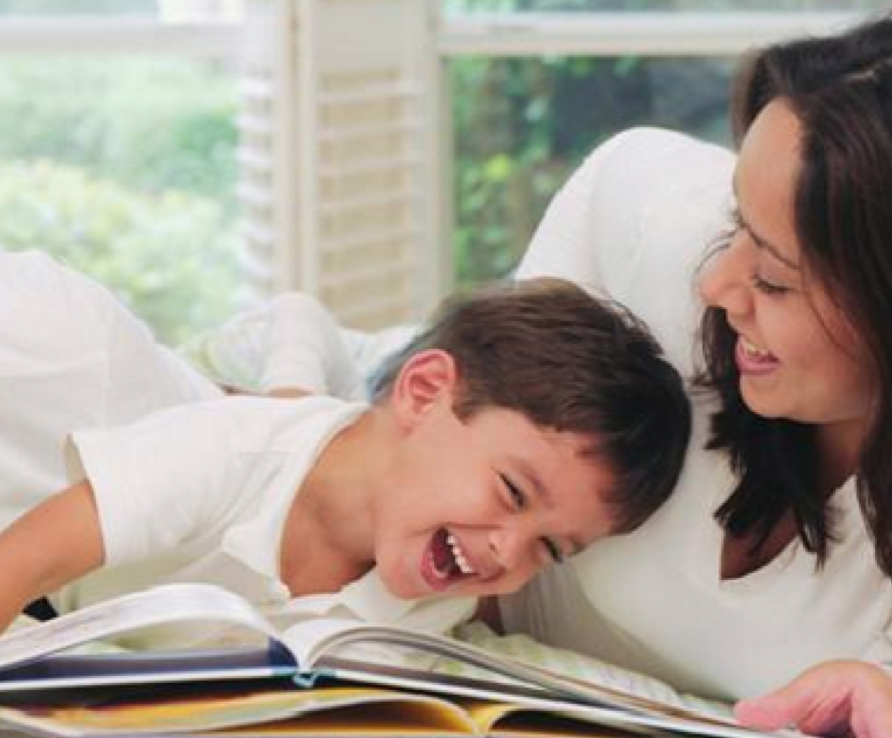 I'll admit it, right here: I did NOT like nonfiction when I was a kid. Those books were boring! (I went back as an adult and looked; without naming names, the ones that I remembered were indeed awful!)
The good news is that today's children's nonfiction has a much higher standard and the books published these days are usually engaging and interesting and sometimes even hilarious!
I enjoy finding new tickle-my-funny-bone titles and sharing what I've learned about the challenges and rewards of writing and reading humorous children's nonfiction. My colleague Ann Matzke, who has also studied children's nonfiction in-depth, will often join me at presentations. Our presentation bibliography for "What's So Funny About Children's Nonfiction" and an annotation worksheet are attached, if you're curious.
Please let me know of new titles you discover! This email address is being protected from spambots. You need JavaScript enabled to view it.